Do you want a Guided or Self-Guided Provo River Trip?
"Our small boutique rafting company prides itself on getting to know your Provo River adventure dreams before developing a number of options that cater only to you and your group. We believe the itinerary you finally decide on is meant to be a perfect fit that you had a hand in designing down to the last detail."
Donny Hazard
Founder & CEO
Everything Provo River, When You Simply Need The Best!
We are the only company on the Provo River that BUILDS and DESIGNS their our own custom rafts
Highest Provo River guide to guest ratio on our 6 mile guided Provo River trip
Eliminate the hassle, remove the hurdles, and say goodbye to hidden fees. When you are 100% happy, so are we.
WE DON'T JUST CARE ABOUT RAFTING
WE CARE ABOUT YOUR EXPERIENCE ON THE PROVO RIVER
• Over 20,000 happy customers
• Over 100 miles of river navigated - that's a lot of adventure!
• 98% satisfaction rate from previous customers
BOOK YOUR PROVO RIVER TRIP IN 3 EASY STEPS
STEP 1: Choose Between a Guided or Self-guided Provo River Trip
STEP 2: Reserve Your Provo River Trip Online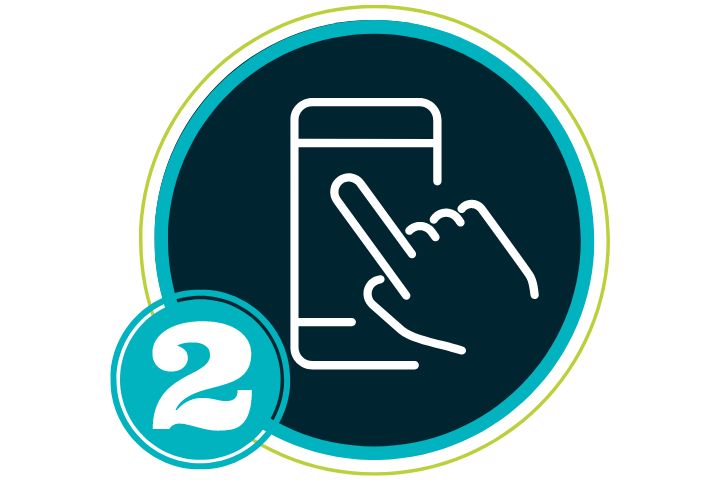 STEP 3: Enjoy Your Safe And Fun Outdoor Provo River Adventure
Experience Unmatched Safety And Adventure At Pro Rafting Tours On The Provo River!
At Pro Rafting, our commitment extends to every aspect of customer care. We prioritize safety and aim to deliver an unparalleled experience. Here are 3 compelling reasons why you can confidently trust us:
• Receive comprehensive rafting instructions and safety guidelines.
• Enjoy a seamless and hassle-free experience through our well-coordinated operations.
• Our team of highly trained professionals prioritizes your safety at every step of the journey.
How to Choose the Perfect Inflatable Raft, Kayak, or Tube for Your Provo River Float Plan!
When people come to float the Provo River, most have no clue what type of inflatables are available to float on, leading many to think they are all the same and that's totally OK! Besides, not everyone can be river fanatics like we are! Haha! If YOU don't know what kind of inflatables are available to float on, YOU won't know if the inflatable you choose will be the best for the trip you are planning on the water. This could lead to having your butt go numb, you having to hike out of the canyon when your inflatable pops, spending most of your time in the trees, hitting rocks, or worse. . .even an accident.
At Pro Rafting Tours, we design and manufacture inflatables specifically for the Provo Rivers sharp limestone rocks, and narrow channel using the highest quality materials and a careful 22 STEP Checklist that ensures the durability, maneuverability, and stability of each boat. . .making YOUR float trip not only more affordable, but safer, and more fun, so that you can do less worrying and more relaxing!
Our customers love floating the Provo River in our carefully designed inflatables, because they know they can trust our gear to perform incredibly well and be reliable. When you float the Provo River with the right inflatable, your trip will be easier, safer, and more enjoyable.
Frequently Asked Questions about the Provo River
The following is a series of questions we have received from past customers. If you have additional questions, please call us at 801-404-8297, and one of our friendly representatives will be happy to answer them all.
The Spud - The Newest and Most Maneuverable Way to Float the Provo River
"The Bullet Bike of Inflatable Kayaks"
"This being our third trip with Pro Rafting on the Provo River, we have once again experienced Cherry and Donny's incredible spirit of hospitality. They have truly gone overboard in their efforts to identify our objectives and create the exact experience we desire for our guests. Every detail is meticulously customized to meet our needs. Pro Rafting has undoubtedly become our preferred outfitter, offering a first-class experience that exceeds expectations."